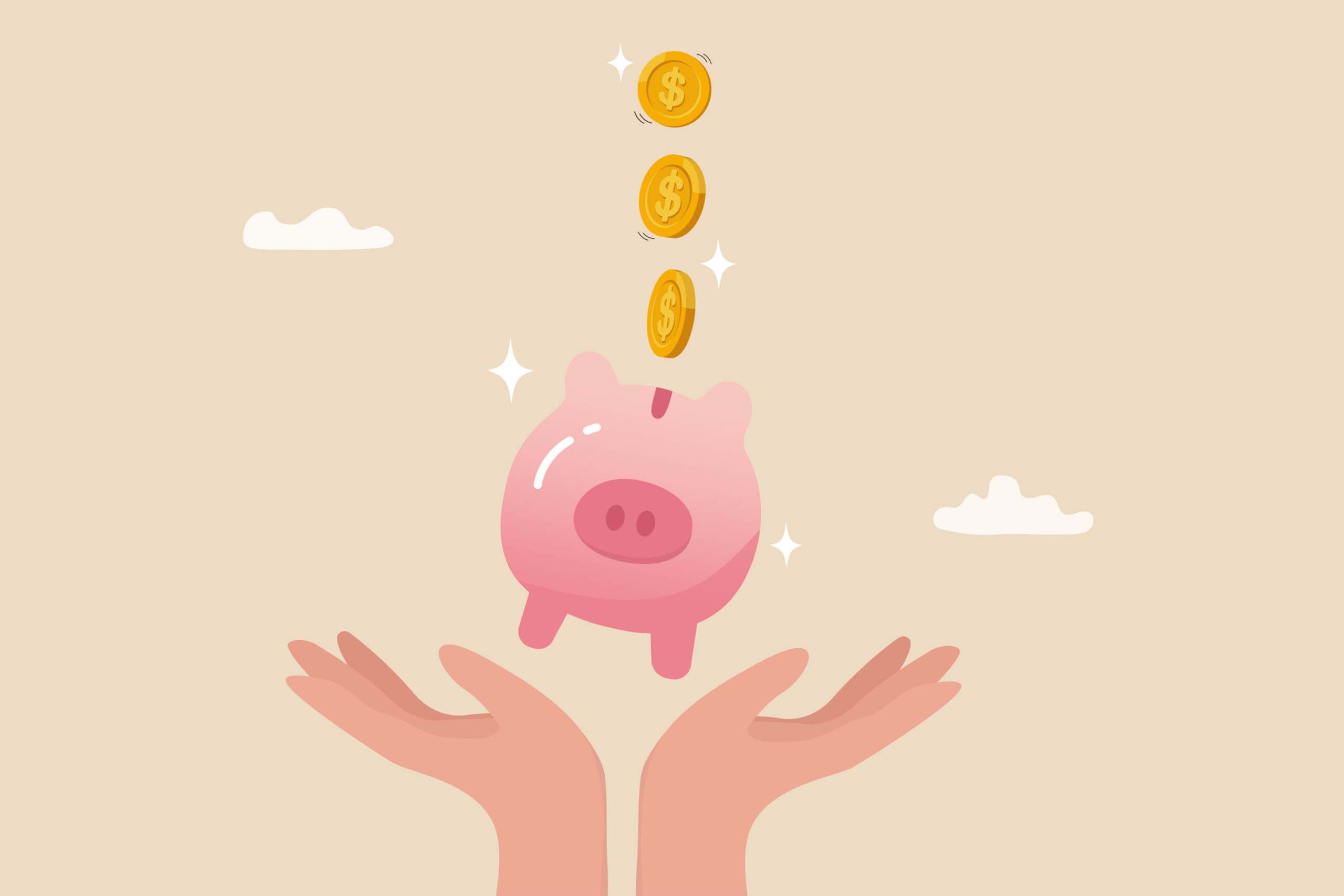 4 Ways to save on your internet bill
With the cost of living on the rise, savings are more important than ever. In Australia, the estimated average cost of living for a family of 4 is $7,134 per month, and an estimated $3,828 per month for a single person.
We know it's tough at the moment, and we'd love to help, so we made our theme for this month "Bang for Your Buck". Let's kick off by looking at 4 ways to save on your internet bill without the inconvenience of hopping around different providers every 6 to 12 months.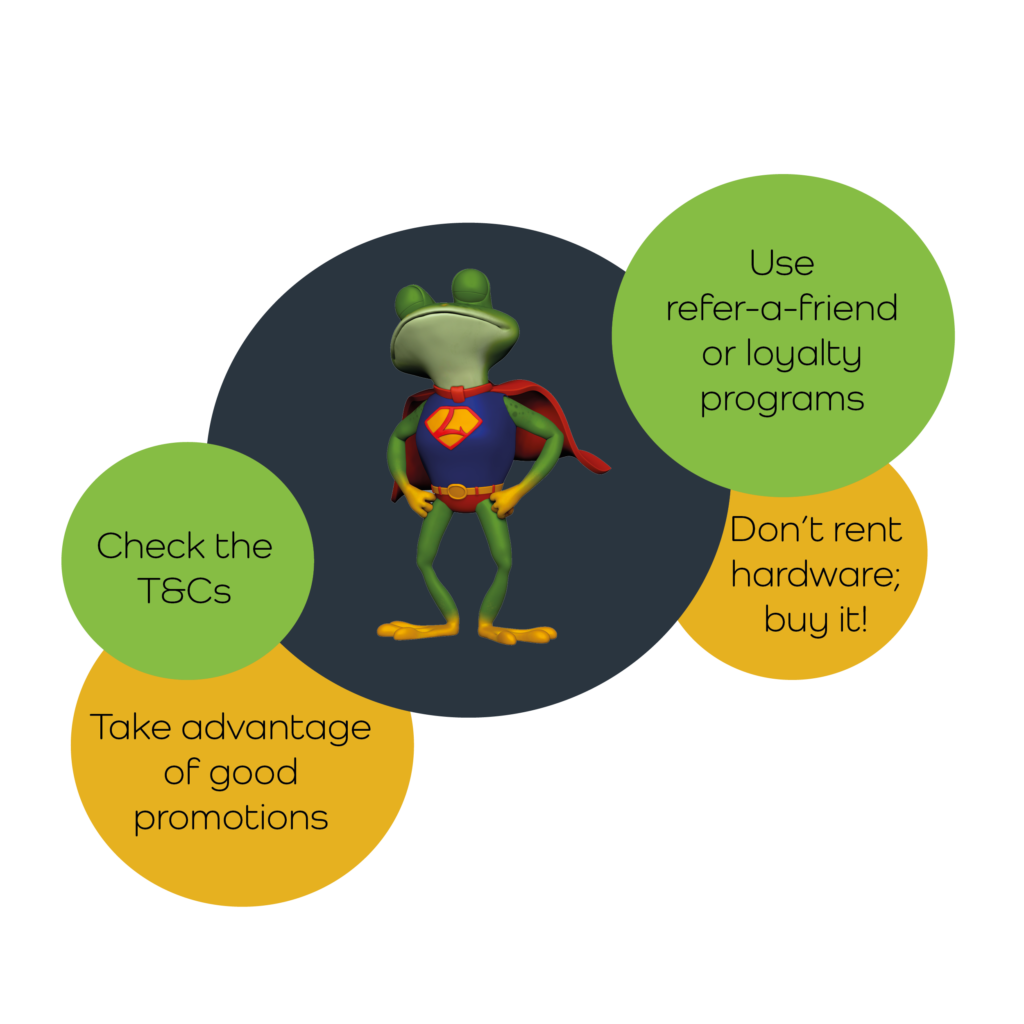 Good promotions, quality internet and a fair ongoing price
They're out there, so take advantage of them! When it comes to home internet and mobile plans, you won't be hard-pressed to find a great deal. Most people like to switch around and recycle providers, but that can often be time-consuming (looking for another provider and going through the signup process AGAIN!). Promotions are a great way to save, but a word of caution, always check the price that you will pay once the promotion ends and the length of the promotion. Some even offer bundling options, but be careful with bundles; sometimes, you end up purchasing things you don't need because it's "only $10 extra a month".
It's also important to pay attention to the things that money cannot buy – excellent customer service and a quality connection. At Leaptel, we value quality and service. Therefore, our customers get the benefit of quality internet and access to our local Aussie support team if they ever need it! In short, you may pay $5 more per month, but the value you get from better quality internet and service is worth significantly more. So if you are lucky enough to find a provider that offers a great introductory price, has a fair ongoing price once the promotion ends, provides a quality connection, and gives excellent customer service – you're winning!
Check the terms and conditions
Always read the T&Cs before signing up with any new plan, particularly those that only last for 3 to 6 months. By reading the T&Cs, you can also avoid being stung with unwanted costs later on down the track.
Use refer-a-friend and loyalty programs
When it comes to saving money, any bit will help. Often businesses will offer discounts to customers when they refer a new customer or have been with them for a certain period of time. The savings may not be paramount, but they can be significant, particularly if you have lots of friends!

Don't rent hardware; buy it.
Changing providers often leads to sweet deals on hardware (routers/modems, mesh network devices or phones); where possible, always purchase your equipment rather than rent it. Most importantly, be aware of deals that lock you in for more than 12 months that offer a beautiful, sleek, brand-new modem for 'free' – trust us when we say it's never free when you're locked in for that long.
There you have it – 4 ways to save on your internet bill! These days, any savings you can make counts, so think about implementing some of these. In particular, take advantage of a good offer with a quality provider and use referral and loyalty program discounts.
Here at Leaptel, taking care of our customers is our number one priority, alongside providing affordable, award-winning, high-speed internet. We currently have a number of promotions running for new customers connected by nbn®, Opticomm, Lightning, ASN Telecom, and Frontier networks – check out some of our deals on offer below. We also offer refer-a-friend discounts to those wanting to share great internet with friends and family, and best of all, we're Australian-owned and operated, so you'll get all the advantages of excellent Aussie service, too.
What are you waiting for? Make the leap to Leaptel today!

---
---