What Do You Need to Know About Aussie Internet Providers?
Do you know where your internet provider is really based? If your provider is a massive leap away from where you are based, this can cause a world of disruptions to your connection.
No one likes a lagging connection or outages that can't be fixed quickly. Keep your little tadpoles happy in your household and avoid the dreaded nagging that comes with a poor internet connection.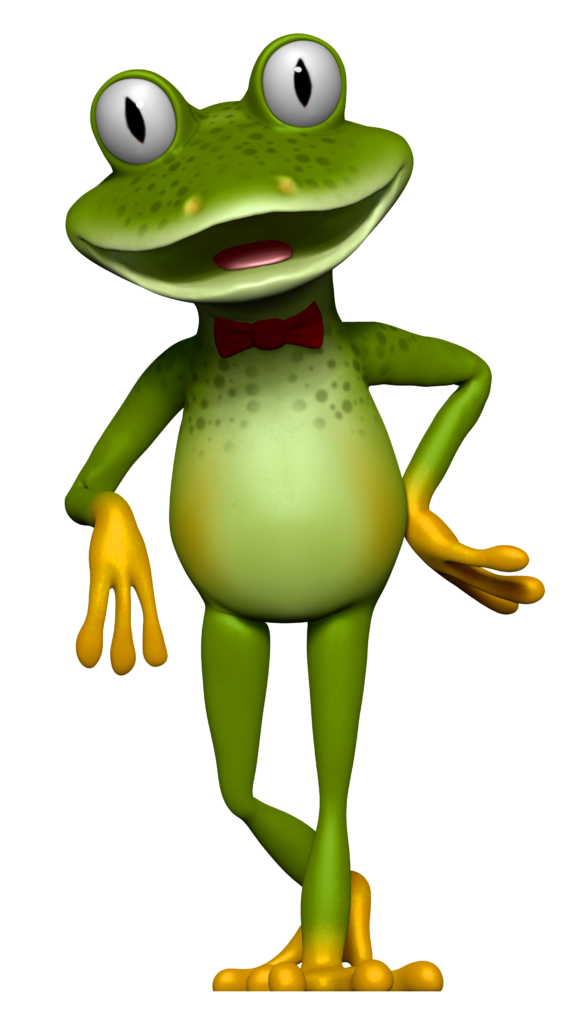 Supporting local businesses is always a good idea. Keeping it close to the pond provides you with greater customer service, added assistance where needed and local infrastructure to ensure your connection runs smoothly.
Having an Australian owned and operated internet provider is more important than you think and Leaptel is here to tell you why. 
Network
Understand what you're getting. Are you using a provider who doesn't have their own network and uses another provider's infrastructure?
Many providers outsource their connection. This means they buy their network and infrastructure from another provider. Outsourcing a network can be expensive! Look out for these sneaky re-sellers because this can also mean added fees for you!
Outsourced providers can prove difficult when it comes to connection issues as there is an added middleman to get to the resolution. A provider with their own network and infrastructure means you can get back online quicker than you can say "ribbit".
Using another provider's network can also mean massive congestion during peak times. Providers who have their own network and infrastructure ensure there is enough capacity to manage and minimise any congestion.
At Leaptel, we use our own network to ensure any issues are resolved in-house, resulting in a quicker-fix and no added fees for outsourcing.
Read the CIS
Your critical information summary (CIS) should be provided to you before you sign your contract. Read this much more thoroughly than you think you need to. A CIS can be packed with small print, hidden fees, lock-in contracts and so much more!
Hidden fees are rare these days, but some providers can hide these under the lily pads! Not every provider is equal – so ensuring you read up on exactly what you're getting is crucial to achieving the best connection.
Check your available speeds on the CIS. Advertised evening speeds are peak times, so check these are high enough to keep up with your needs.
Lock-in contracts are prevalent for many providers. If you decide to move during the contract period, you can often take your contract to your next property. Just make sure you're reading the deal carefully and that it will suit your needs in 6 months, 12 months or 24 months. Usually lock-in contracts come with discounts or a free modem, but you may not actually need one.
Do You Need Extras?
Assess whether you need a new modem as the one you already have may work with your new plan and connection. At Leaptel, we don't like secrets and we don't like giving our customers things they don't need. If you have a current modem, we will assess if it works with us, saving you a new modem and a lock-in contract that may not suit your needs.
Reviews
Often if something looks too good to be true, it probably is. Some places buy reviews to increase the trust with customers. If you see a business with only positive reviews, especially for an internet provider, these are probably fake.
Check with your friends and family members on what they have and if they enjoy their service provider. Integrity can be hard to find, so dig deep!
Lenny and the team don't buy reviews for Leaptel. Each one of our reviews is an honest reflection of who we are and what we offer you.
Contactable?
There is nothing worse than your internet going down and you have no support on how to fix it. The kids start crying because Frozen 2 is literally frozen and you or your partner can't work or watch anything! It's all a big mess!
Many large corporations have overseas call centres. This can result in long wait times (if you even get through). At Leaptel, we have an average wait time of 2-5 minutes. If it's longer than 10 minutes, we will organise a call back time with you.
Choosing an Aussie based, and operated provider keeps it close to home (literally). This ensures you can get back online quicker and have any questions answered by quality customer service representatives.
If you want reliable, local internet, Leaptel is the company for you! Get in touch today to see how we can provide your home with an internet connection you and your family can count on. Here's information on our internet services and plans or if you'd like to chat with our friendly customer service team contact us.
---
---