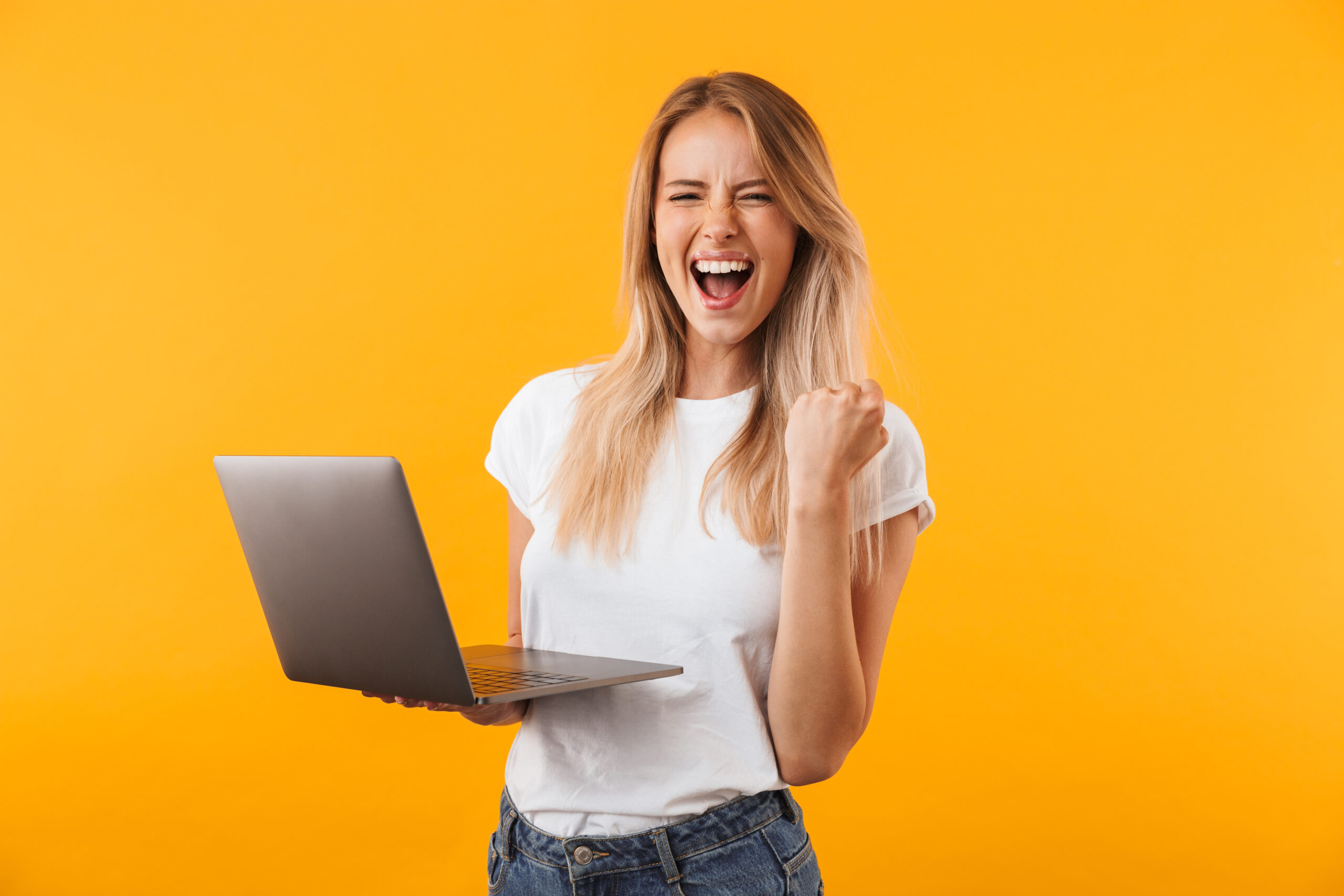 3 Important things your Internet Service Provider (ISP) should be doing for you
In today's world, the internet is at the heart of so many things that we do. From connecting and communicating with friends and family to gaming, shopping, working, and more, good home internet is more crucial than ever! With so many choices of service providers available, how can you tell that you've chosen the right one or if you should look at making a move? We've made it simple by giving you the 3 most important things your Internet Service Provider (ISP) should be doing for you.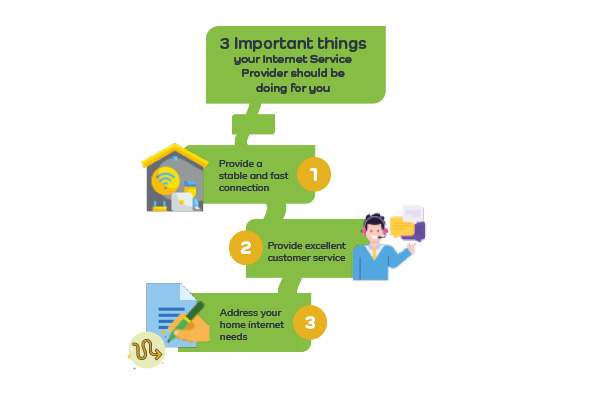 Providing a stable and fast connection
A stable and fast home internet connection is needed for every home. ISPs should always ensure their network infrastructure is up-to-date and equipped to handle the demands of internet traffic. This means your ISP invests in building a high-quality network with lots of capacity that delivers fast download and upload speeds with low latency and minimal downtime!

Having the option to add on devices to build your own mesh network within your home is important to a good connection too, but we'll talk about that later on in the blog.
Excellent customer service
Any good ISP should prioritise customer care and support. You should always be able to contact them on multiple channels, including phone, email, web chat and social media.

When calling a contact centre, your call should be answered promptly! With many of us who are time-poor, long wait times simply won't work. What's even more important is that when someone picks up that phone, they are an expert who knows what they are doing, and they actually care about you.
Addressing your home internet needs
A good ISP should offer a variety of options, from different speed plans with no-lock-in contracts to adding voice and mesh network devices that customers can choose from to suit their home internet needs.

Having your choice of speed and access to unlimited data that you can change at any time is also important. Sometimes life gets in the way, and our needs change; we may need more speed for streaming, or our favourite new game may be going to be released, and we need more bandwidth to keep up. Whatever the reasons, plan flexibility is important!

Quite often, homes can have dead spots, particularly if your router is sitting far away from bedrooms or common areas. These days, there are devices that you can add to your plan to build your own home mesh network to solve this problem.

ISPs play a critical role in delivering quality home internet, so make sure you choose a good one by ensuring they tick all three boxes above!

The Leaptel difference:
• We provide rapid, flawless internet 24/7 – after all, our Managing Director is a network engineer – he knows great internet!

• If our customers ever hit a snag, they're not held up by long wait times on the phone or via web chat, as our Melbourne-based call centre works hard to make sure their issue is resolved quickly.

• We offer so many options to ensure your home internet needs are met, from new routers and eero mesh devices on payment plans to providing no lock-in contracts so you can switch plans if you need a faster speed.

If you're ready to connect with a quality Australian-owned ISP, get in touch with our friendly staff via phone (1300 205 327), web chat, or you can email us at

[email protected]

– we'd love to hear from you, or simply sign up online!

---
---