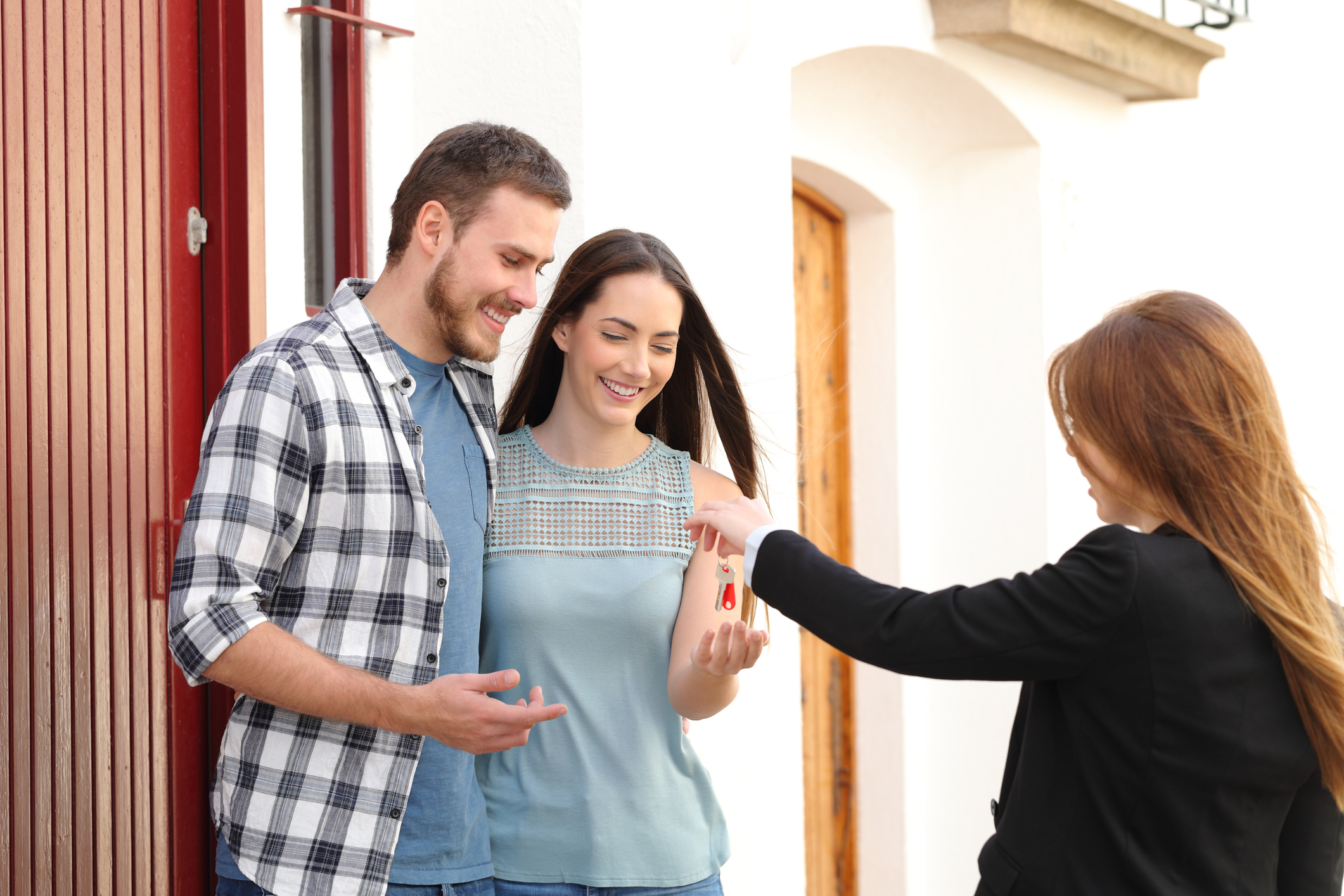 How to get the best broadband deal as a renter – Leaptel
When it comes to broadband (among other things), renters get the 'short end of the stick'. With lengthy contracts and hefty exit fees being the norm, many internet providers favour long-term customers over renters who may have to move at short notice. Fortunately, there's more and more options available to renters.
What to look for as a renter
When renting – especially for under a year – there are a few essentials in a broadband plan:
The best quality service you can get for your budget – because no one wants bad service
Contract flexibility – because you may move soon
Low or no setup fees – because you move around a lot
'No contract' plans
When it's time to move, could you simply leave without contract worries? What about home phone numbers and associated costs? And what happens at the other end? Set-up fees are a consideration here, especially when dealing with moving costs. (A plan covering all three is ideal.)
Ultimately, month-to-month contracts, otherwise known as 'no contract' plans provide the ultimate flexibility.
Only a few years ago, these plans were a novelty, as providers wanted to lock all their customers in for 12-24 months. But as many of the big-name providers have started to offer no contract plans, they've done so while charging over-the-top 'set-up' or 'activation' charges for the privilege of the flexibility that comes with no contract plans.
Here at Leaptel we love 'no contract' plans. They let you have the freedom to choose and not feel constrained or concerned about a termination charge.
And we don't like unnecessary fees, which is why Leaptel will only ever charge an activation fee if it is a cost we incur on your behalf to activate your service.
As a result, we are one of the few providers who charges $0 setup on all our NBN services, and we continue to encourage both Opticomm and LBNCo to make it possible for us to do the same.
You can rest assured however, that even where an activation fee does apply, it is strictly in-line with what Leaptel is being charged to activate your service.

The value of contracts
Often we dismiss contracted telecommunication plans, and it makes sense, you want flexibility. But providers will often give the best value to customers who are willing to commit to a contract. Depending on the offer, they will waive setup fees, grant special contracted pricing or perhaps give away free modem/routers to encourage you to signup on a contract.
And this value makes sense. If you're a renter who moves around a lot you already incur lots of additional costs for moving, and gaining value from your internet provider can help ease the pain somewhat.
At Leaptel we've noted that the cost of a modem/router can be a pain point for our customers. If you've just moved to a new house and are facing all sorts of unanticipated costs, throwing an additional $150 on top for a new router is the last thing you want.
This is why we provide a modem/router for free on a 24 month contract, and back it up with support from our Australian based team.
Leaptel contracts offer flexibility
At the same time however, you want flexibility while you're renting. While you may want to say for 24-months – there's no guarantee that you will be able to.
Leaptel has a solution that allows you to get the value of a contract, while retaining most of the flexibility of 0-month options.
We do this by waiving early termination charges for customers on contract – who start a new contract with us at the new address. With Leaptel, 24-month contracts are still a viable option for renters.
Furthermore, we won't charge any fees for organising this service transfer… unlike most other providers.
It's just another way we're simplifying life for all our customers.
---
---