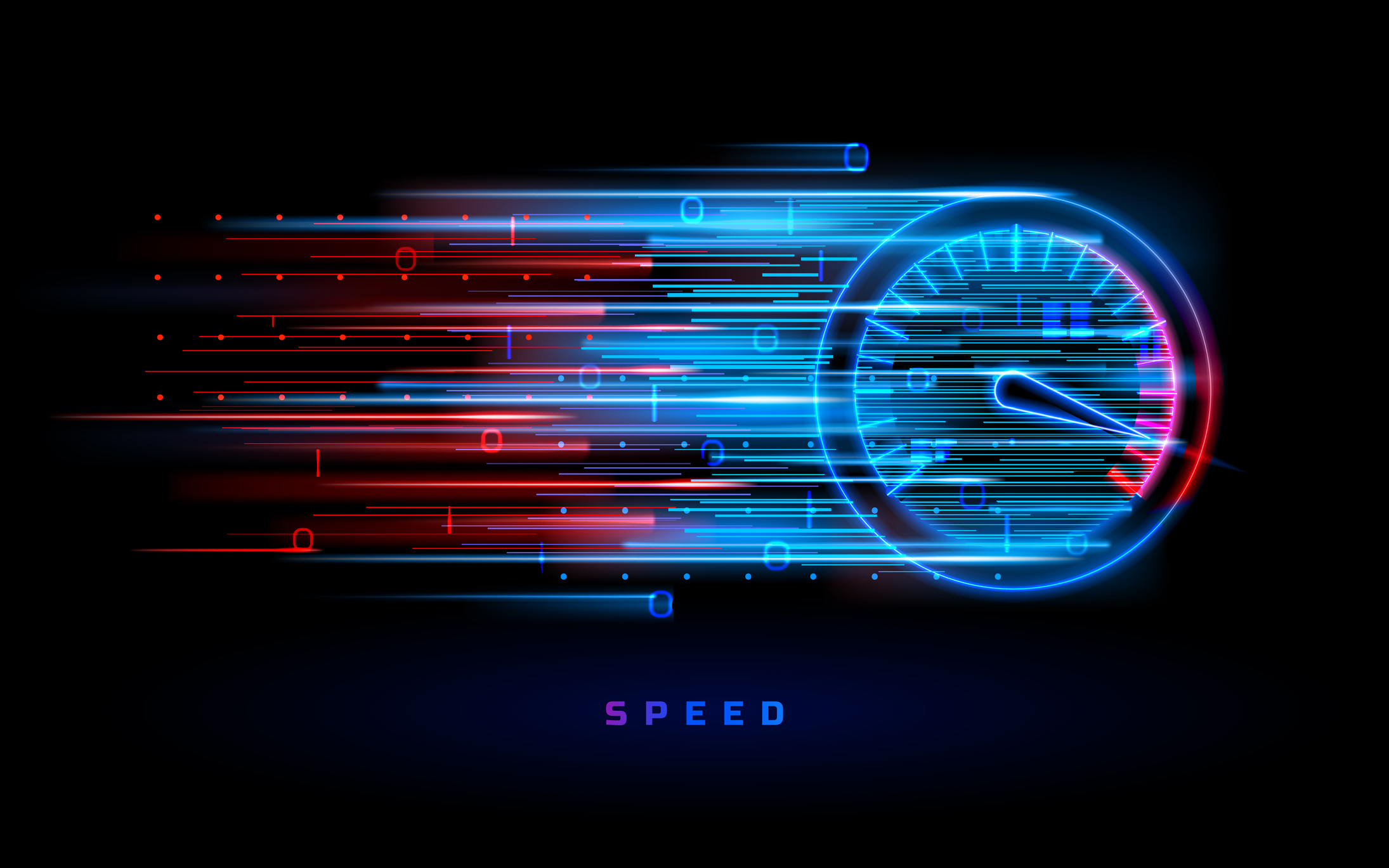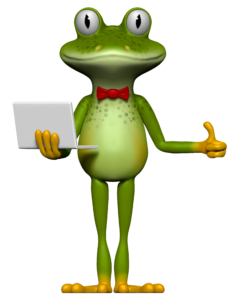 You've probably heard of nbn, but have you heard of Opticomm?
Everyone loves a fast connection and Opticomm offers possibly the fastest on the market!
Often found in new developmental areas, apartment complexes and outer suburban cities, Opticomm is a durable way to provide a high-speed connection to your home.
In this blog, we will cover what Opticomm is, how it differs from nbn and how you can connect to Opticomm with Leaptel.
What is Opticomm?
Simply put, Opticomm is a physical infrastructure using FTTP (Fibre to the Premises) or VDSL (Very-High-Bit-Rate Digital Subscriber Line). This type of connection offers very fast speeds – typically the fastest on the market. It physically takes the internet cable from the street into your home.
Opticomm builds solutions while investing in technology – focused on the future, "built for tomorrow, today."
The History Opticomm
Even though Opticomm is not a household name, it is not the new kid on the block. Opticomm has been deploying FTTP into homes for over 14 years, relying on a proven technology that is designed to be reliable, sustainable, and fast!
Opticomm is projected to be available in 500,000 homes over the next few years; from new housing developments to some of the biggest apartment complexes in Australia. So, you never know, you may be able to connect at your current home or a new residence you're looking at!
What is the Difference Between Provider & Connection?
Opticomm is a wholesale infrastructure provider, it is not the retailier. When you choose a retailer, e.g., Leaptel, they check which connection you have available at your address.
The retailer is who you choose to connect with – this is your internet contract or "plan". This is who facilitates your internet, where your support and bills come from. The retailer then manages your connection with the relevant wholesale infrastructure provider servicing your address, whether it be Opticomm, nbn or someone else.
How Fast is Opticomm?
As we mentioned, FTTP is the fastest connection you can get. It is also less likely to have outages so you can stay online for all important meetings, home-schooling, gaming and all the Netflix and streaming sessions you want! What's even better is that all Opticomm Leaptel plans are backed by our speed guarantee.
Even though this is the most reliable network available, there can still be outages. Technology can act out during the most crucial moments! Your partner might be mid-meeting with a new client, or your little ones could be in the middle of an RPG event (or the middle of class). It's important to have a backup plan for these moments!
Show each of your household/family members how to connect to the 4g on their phones to ensure they stay connected when they need to.
What is The Difference Between nbn & Opticomm?
In short, Opticomm is the same if not better than nbn. These two connections are very similar but there are a few differences to note.
Nbn is government owned and maintained whereas Opticomm is independently owned. They operate under different businesses with their own separate infrastructure. In the one household or building, there will either be the infrastructure of nbn or Opticomm – almost never both.
While nbn and Opticomm have many similarities, there is one crucial difference.. Opticomm is 95% Fibre to the Premises or higher whereas nbn is made up of a multitude of technologies with 20% Fibre to the Premises. FTTP is the fastest physical connection you can get, making Opticomm a reliable choice (if you can get it).
Can You Get Opticomm?
Opticomm sounds great, doesn't it? But can you get Opticomm?
Unfortunately, you can't choose the connection you have at your home. With Leaptel, we can easily check what connection you have available at your home to ensure the fastest speeds possible to you and your family.
Check what internet service is available at your address here.
With Leaptel, class 3 means you're ready to go and class 2 means Opticomm is available but an installation is required into your address.
Installation
If your home is ready for Opticomm, then you can arrange to have the Opticomm equipment installed. You must be home for an Opticomm install as most of the time the technician needs to come inside.
The best way to check is to call Leaptel and we can tell you if you have an existing connection or if one is coming. The sooner you call, the quicker we can get your internet up and running, ready for you as soon as you move in.
Contact us to see if you can start enjoying Opticomm today!
​​Here's information on our internet services and plans or if you'd like to chat with our friendly customer service team contact us.
---
---